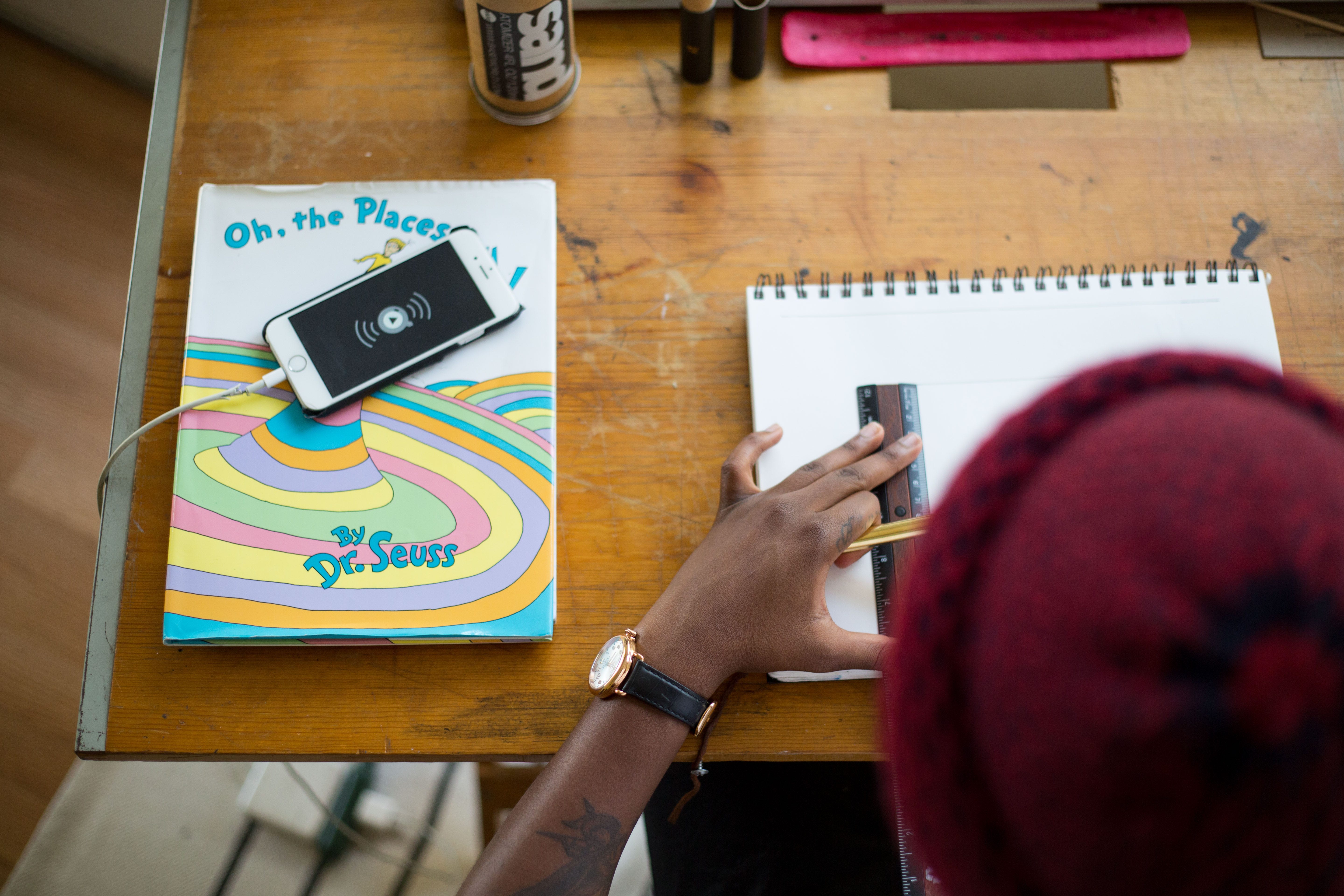 Our Team
I'm an expert in my field but I wouldn't be where I am without those who've helped me along the way. That's why I love connecting with like-minded people and using my passion and skills to make a difference.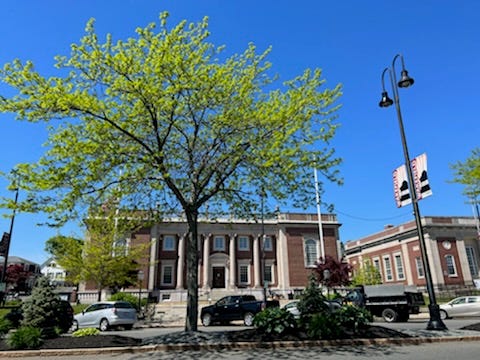 Deanna Deveney
Director of Communications and Government Affairs - Government
Deanna Deveney attended the Massachusetts School of Law after completing her undergraduate studies at Curry College and leaving her position as a deputy sheriff in Middlesex County, Massachusetts. After graduating from the university's rigorous program in critical thinking, she was prepared for a successful career in the field. In 2014, she earned her Juris Doctor degree from the University of Massachusetts School of Law. At the university, she joined the Justinian Law Society, which allowed her to meet other Italian-Americans in the legal industry.

Deanna Deveney served as an intern in the Middlesex District Attorney's Office while she was in law school. At the Woburn District Court, she drafted and argued various legal motions before a variety of judges. She was also responsible for a large caseload. For several probable cause hearings, she assisted with trial preparation by conducting research into the current case law. When she worked with victims and survivors, she learned a lot about how to communicate with future customers. Because of her hands-on experience in the courtroom, she was able to rise to the top of the legal profession.